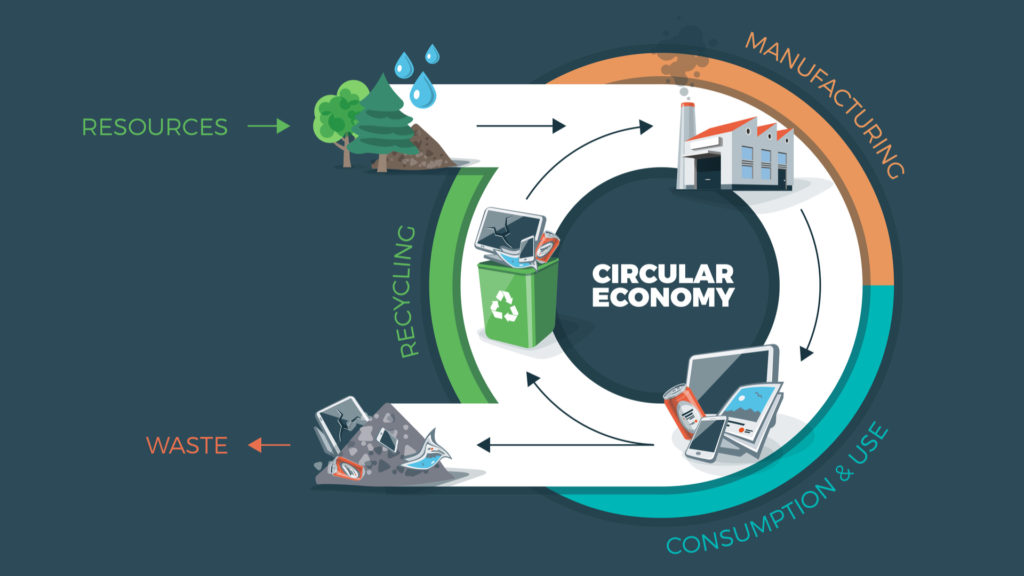 4 January 2019
–
Pietro Spiga
Never been so simple, useful and necessary to produce uncontaminated bottles for the consumers. It is our mission to try to produce a better bottle for all uses.
Rethinking and improving the functioning of such a complex value chain requires efforts and greater cooperation by all its key players, from plastics producers to recyclers, retailers and consumers.
Thanks to the All-Electric technology applied in Blow Molding machine, will help our society to take a new step forward for a better economics and environment.
Commission confirmed it would focus on plastics production and use and work towards the goal of ensuring that all plastic packaging is recyclable by 2030.
Turning challenges into opportunities
Moving decisively towards a more prosperous and sustainable plastics economy could deliver considerable benefits. To reap these, we need a strategic vision, setting out what a 'circular' plastics economy could look like in the decades ahead.
Improving the economics/quality of plastics recycling
Stepping up the recycling of plastics can bring significant environmental and economic benefits. Higher levels of plastic recycling, comparable with those of other materials, will only be achieved by improving the way plastics and plastics articles are produced and designed.