Think Electric
for a better World
Magic North America is involved in making Blow Molding machines, maintenance and for spare parts, with premium components and embracing the Industry 4.0.
◎    Machines with latest certification CE and UL
◎    World-wide patent technology
◎    Top brand quality components Made in Italy
◎    New approach for the Circular Economy
Join our award-winning team, and enjoy a creative, dynamic and inclusive culture focused on one goal.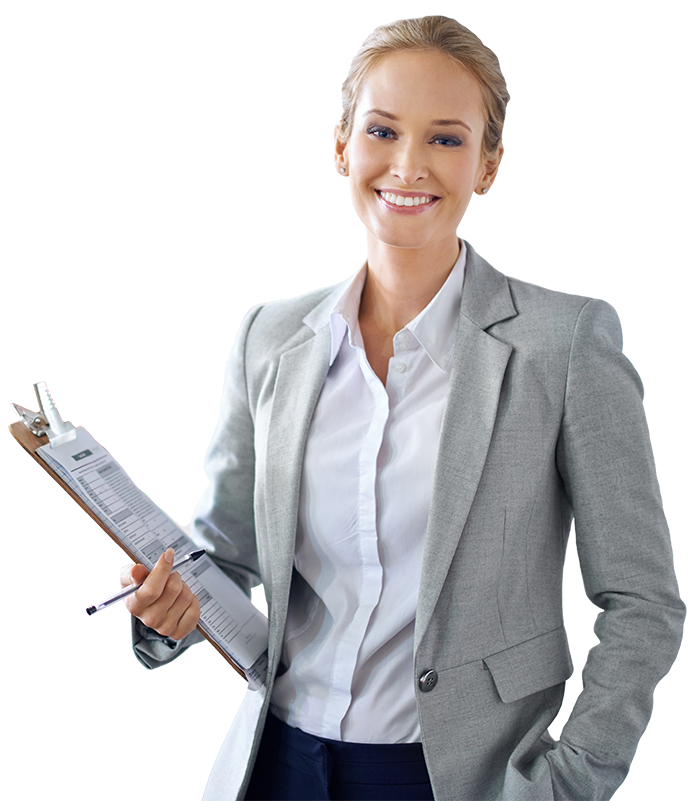 Welcome to a world of advanced manufacturing excellence with Magic's specialized training sessions at our...