Let's the numbers speak for us:
60+ years of experience
in Blow Molding machines
20+ years of experience
in All-Electric machines
Electric machines sold worldwide
Manufacturer company for EBM, ISBM and IBM machines.
Jerrycan or bottles without handles, with view stripe and recycled material
Drinks or foods that require high safety standards
At Magic, we embrace this future development and have set out our mission to lead in Blow Molding through technology.
Think Electric
for a Better World
Magic North America is involved in providing Blow Molding machines, maintenance service and spare parts, with premium components and embracing the Industry 4.0.
◎   Machines with latest certification CE and UL
◎   World-wide patented technology
◎   Top brand quality components Made in Italy
◎   New approach for the Circular Economy
Join our expert team, visit our dynamic and inclusive technology culture.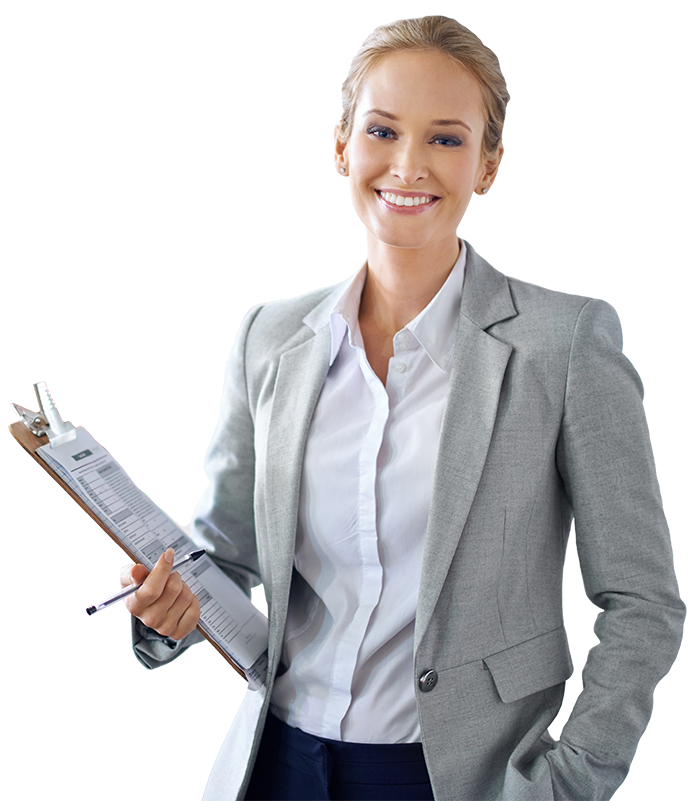 SERVICE
Providing a wide range of services related to the factory production lines.
MAINTENANCE
We protect your machine with our latest software programs.
DELIVERY
For all our products we offer delivery and service in the North America.
Technology that eco-interacts with the environment
You will find our work that is the result of our long experience and research in Blow Molding market.










—

Quote

( With Magic's All-Electric technology, consumption has fallen drastically and saving on the maintenance cost of the machine )










—

Quote

( The Magic machines by design will give us more machine capacity because we can use our existing molds, heads and secondary automation )










—

Quote

( Thanks to the latest Magic technology on the market for EBM machines, the machine offers cycle repeatability and a better process )
Industry news from around the world, selected by us.
Magic Robotica – New division Magic is leading the Blow Molding market from decades. Thanks...
Keep up to date — Get e-mail updates


Stay tuned for the latest company news.
View our locations around the world and find contact details for our office.
You can contact us by filling in this form any time you need any support.
Learn more about us and find resources that will help you with all of our products.