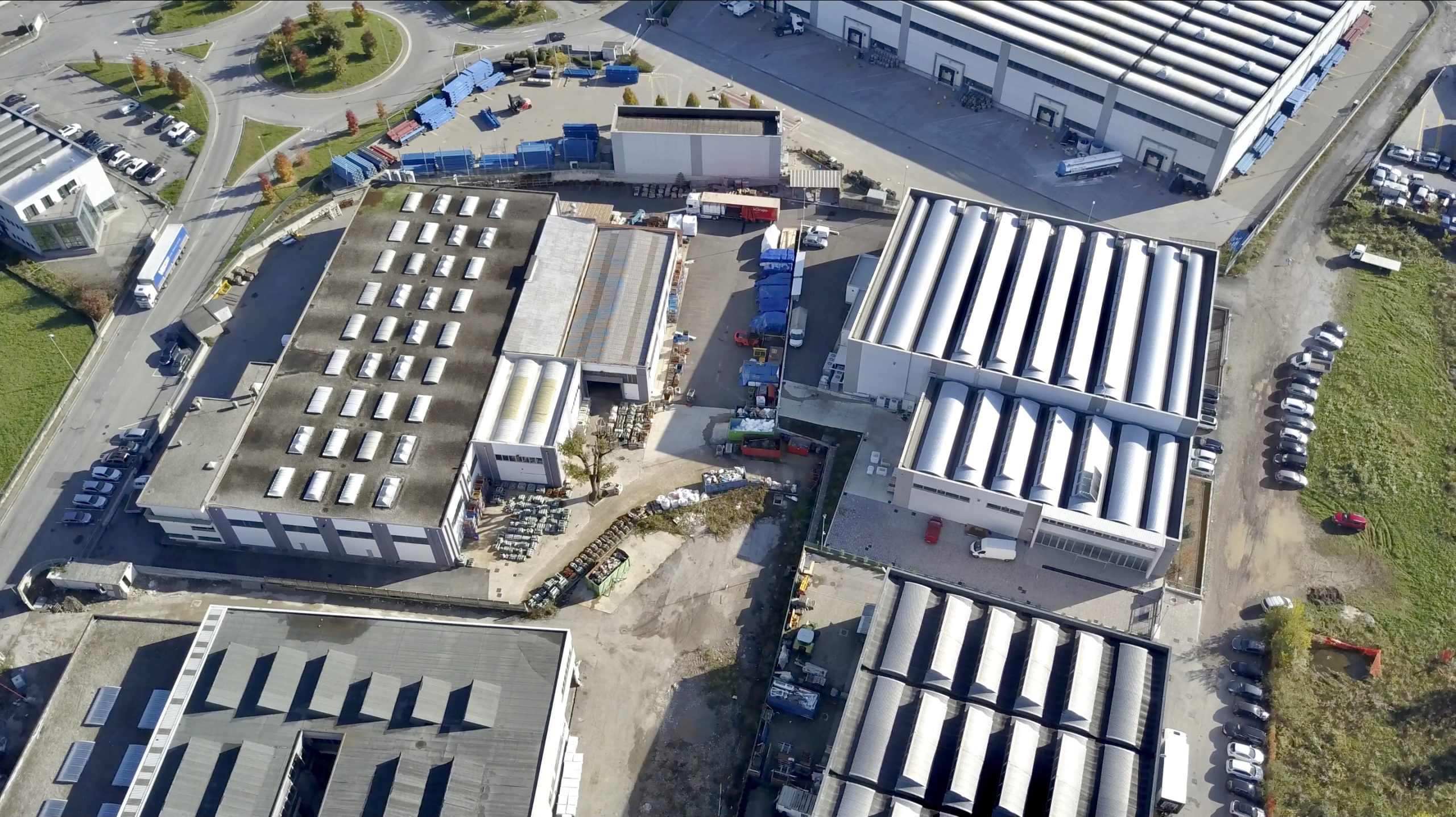 Magic Open House – November Edition 2021
Magic for the first time opened the doors of its production facilities in Italy organizing a big Open House. This great event was held in the Besana Plant 2 (new assembly and production plant opened in 2019).
The event held in the first week of November 2021, wanted to bring together its customers in the Magic group. Presentations, company tours, training, etc are just a short list of the activities carried out. With the presence of Magic staff we updated our customers on the investments made in the last year, such as in the PET and robotics market and future projects for the creation of an increasingly green and modern economy.
Specifically, customers were able to enjoy a personalized tour to view:
EBM all-electric machine for different models and configuration
ISBM all-electric machine
New packaging solutions
New solutions for molds
We have and are continuing to improve the all-electric technology to have a wider range of products available for our customers and for new future markets.
Magic have expanded and redesigned the sites at the state-of-the-art by the opening 3 new production facilities, including the new 53,820 sq. ft HQ in Besana in Brianza.
Magic has come to show our customers where we are today and where we want to go and is time to open our doors to the world.