After the extensive experience made with the full-electric extrusion blow molding machines and the huge experience made with the single-stage injection stretch blow molding machines, we are pleased to introduce the first mechatronic machine; this is a name that initially intrigues and that could not be more appropriate!
The machine has been carefully developed by our designers in order to meet the needs of our current and future customers, giving the opportunity to buy from us machines of simple concept, combined with an affordable price in relation to quality and technology offered through components and manufacturing totally made in Europe.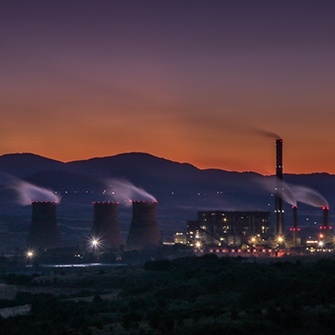 "The machine that help the customer".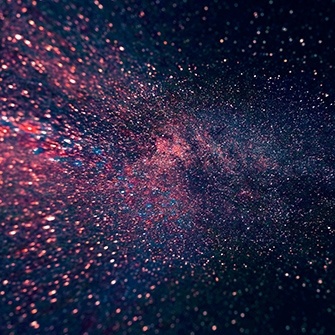 50% less energy and 70% less maintence cost.